Those were the days in which Anita Ekberg wandered the streets of Rome to the tune of Nino Rota's music… rendering her more magical than ever…Where high fashion in Rome was at the peak of its splendour.
How can we honour all this? Bellissima. High fashion Italy of the years 1945-1968 is the name of the fashion display that is being shown in MAXXI until May 3rd 2015. This exhibition tells the tale of the years of great Italian tailorship, where cinema and theatre provided the public with the fabulous costumes that made history.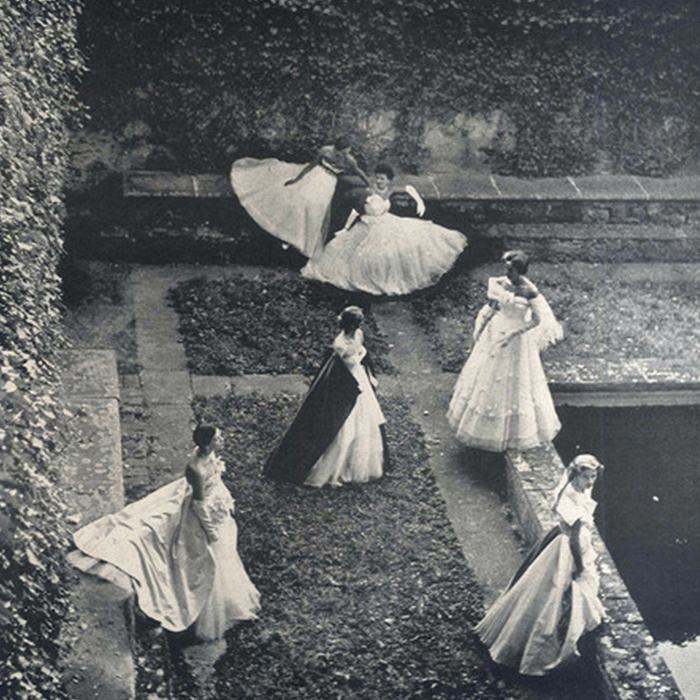 From the "pretino" (priestling outfit) which was designed by the Fontana sisters for Ava Gardner, to the palace pyjama for Irene Galitzine, to Fendi's priest cassock, and to Germana Marucelli's pleated egg-shaped overcoat, which was made together with the artist Gentulio Alviati, they are all on display.
Bulgari is the exhibition's sponsor, so Bulgari's masterpiece jewellery is on display throughout the entire exhibition. These jewels enrich the display of eighty iconic dresses and accessories even more.
Vanessa Beecroft was inspired by the photographer Pasquale de Antonis, who loved fashion and dress making. Vanessa choreographed the manequins , and the cornerstone of this choreography is the female identity.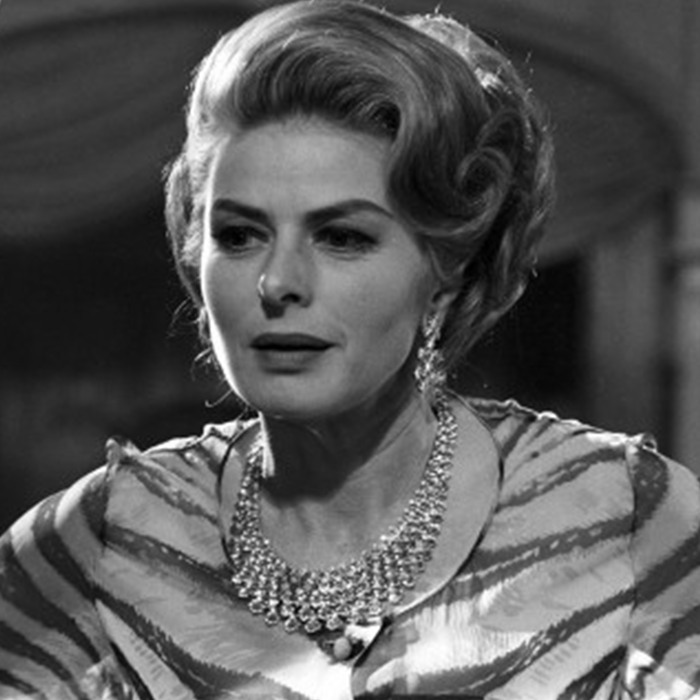 This display is all about Made in Italy, not just about the capital of Italy. It takes a look at Florence, Naples, Milan and Venice, from Fellini's Dolce Vita to the videos of the Jubilee and the Olympics, to fashion's role in cinema, in photography, and it also takes a look at artists such as Fontana.
From post-war Italy to the early changes that took place in 1968, and the crisis of establishments that it created, which brought about Prêt-à-porter, two decades of growth and cultural experiences that made Italy the cornerstone of all art forms, esthetics and beauty, you can see it all in this exhibition.
This beautiful exhibition is a tale of Rome, on Rome… which talks about Hollywood divas and the noble ladies who chose the workshops of our beautiful country, at a glance, the lingering, intense glance of Anna Magnani, the actress who brought beauty made in Italy all over the world in Luchino Visconti's film, "Bellissima".