Although he ended a few days ago, we are still talking about AltaRoma and its shows. After all, we are talking about an event that is now in its 24th edition and this is a guarantee.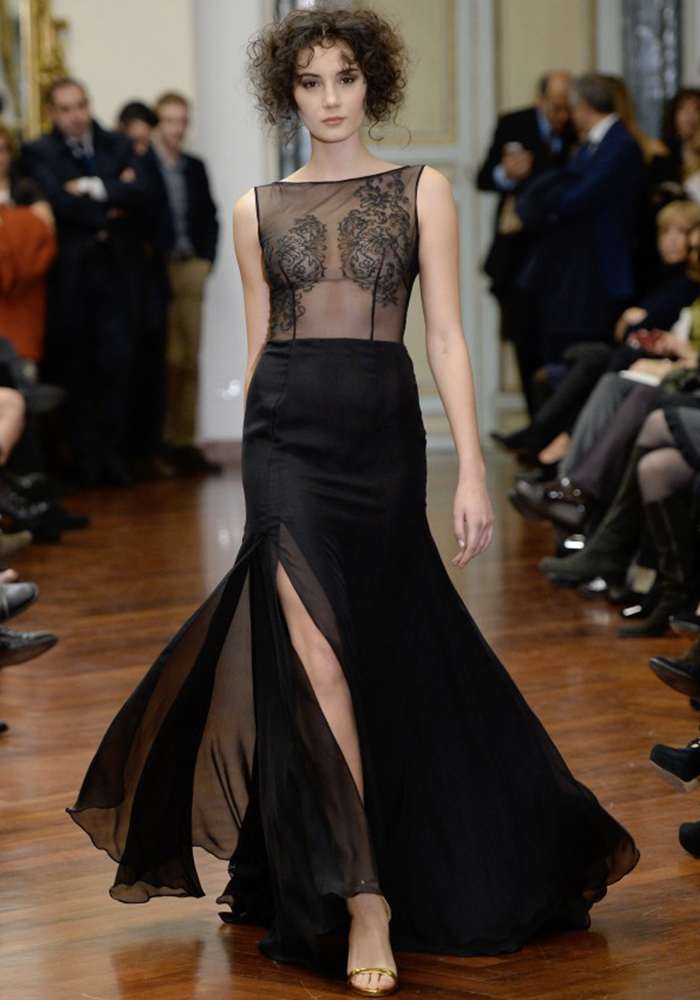 Thanks to AltaRoma, young designers and tailors of the house with a long tradition can meet, for an explosive mix of elegance and class. Three days of fashion shows, which were held at the Monumental Complex of the Holy Spirit in Sassia, which have highlighted the emerging talents and fashion house in Rome: it is a very special formula, which winks at tradition but looking at innovation. The president of AltaRoma, Silvia Venturini Fendi, is proud of the project, because is one of the important events in Italian fashion. Many creative people on the catwalk: we begin to talk about the collective show of the students of the Accademia Costume & Moda, which is celebrating its 50th birthday and that has won no less than 2 hours of shows. But we also talk about the parade of Luigi Borbone, where there was a lot of people.
But it doesn't stop there: many fashion houses are present and there are so many creative people, like Laura Lusuardi, which made great the name of Max Mara and now attends the parade of San Andres Milano.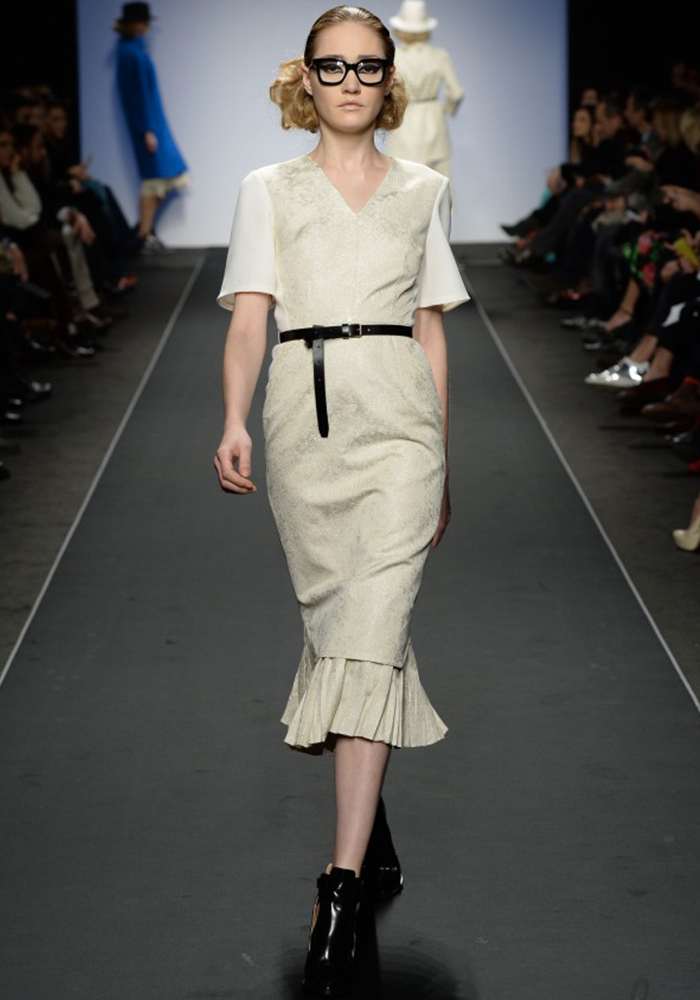 There are the artisans of Room Service, and many other high fashion houses. During the three days of fashion shows, went to the scene also a short film festival based on fashion, created by Diane Pernet in collaboration with Bulgari: we are talking about ASVOFF – A Shaded View on Fashion Film (see the video). We met Dian Pernet at the Arthur Arbesser's fashion show, she wore her iconic total black mise and the fantastic brooches signed Mario Salvucci by Incredible Creatures (of which we have spoken here).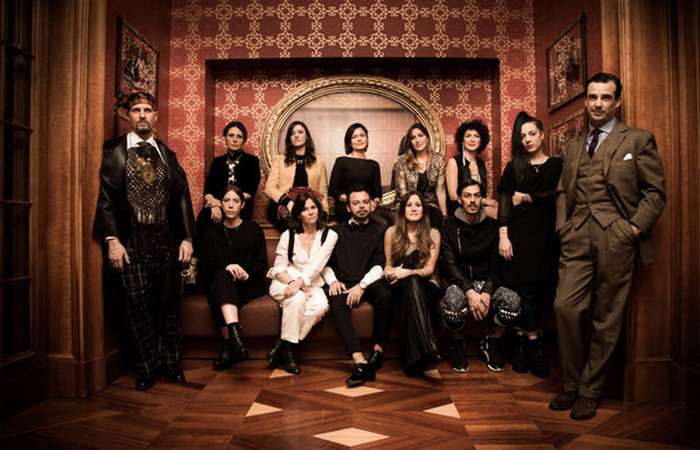 Altaroma keep confirming a delightful combination of folklore and talent which we hope it will not be conformed to the fashion system.